Super gentle hydration that lasts
Your ultra-dry, sensitive skin will thank you for hydrating with Theraplex®, a super-effective moisturizer that provides irritant-free, virtually greaseless and a durable micro-protection barrier that lasts up to 8 hours. A combination of superior ingredients and an innovative delivery system allows Theraplex® to deeply penetrate into the cracks and fissures of the skin, and into the skin barrier where moisture is needed most.
Unlike most cosmetic moisturizers that use ingredients to provide the sensation of hydration, and hence providing only short-term relief for persistently dry skin, Theraplex® has been specially formulated to STOP and PREVENT the vicious cycle of persistently dry skin by –
Sealing the skin to prevent excessive moisture loss

Stimulating the formulation of essential lipids that surround and protect skin cells

Increasing skin's internal moisture and softness

Increasing the flexibility and suppleness of the skin

Protecting against physical and environmental irritants
THE RECOMMENDED SOLUTION TO ECZEMA
Theraplex® products have received the highest possible rating – 5 out of 5 from the National Eczema Association (NEA) for using ingredients that are friendly to those with sensitive skin. Theraplex® products do not contain known irritants such as preservatives, parabens, lanolin, fragrances or gluten.
All Theraplex® products are non-comedogenic, hypoallergenic, fragrance free, paraben free and not tested on animals. They are the solution to sensitive skin, eczema, psoriasis, acne-prone skin and severe dry, cracked skin.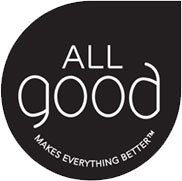 All Natural. All Organic. Made with love
"To live and to inspire others to live in balance with nature"
With this vision in mind, All Good makes organic body care products that lets you enjoy the soothing natural benefits of botanical ingredients. All Good is grounded in core values that deliver supreme quality, pure, simple and organic remedies for nurturing your body.
Besides, your purchase of All Good products directly supports environmental restoration and education projects through their partnership with 1% For the Planet.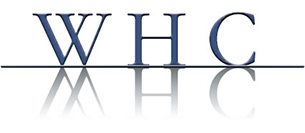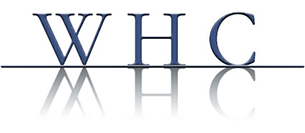 Using only the purest and highest quality ingredients and superior manufacturing techniques, WHC brings you O'Hisa and B'HADA – two all-natural skin care formulations to provide your skin with the maximum benefits from within.
WHC's ethos of using ingredients that are sustainable, of maximal purity and quality, coupled with the highest standards of manufacture, assures you products of the highest quality that are responsibly-sourced and responsibly-made.