SUPERFOODS IN SINGAPORE

Maximum nutrients. Ethically-sourced.
Here they are – the world's most nutrient-rich superfoods produced by the top growers in some of the cleanest environments on the planet. For over 20 years, Green Nutritionals have dedicated themselves to producing the purest, most potent superfoods. Sourced ethically, Green Nutritionals seal in the goodness of their superfoods with the best LOCTEC™ Nutrient Protection Technology, ensuring that the Green Nutritionals superfood you consume is as fresh as the day it was packed.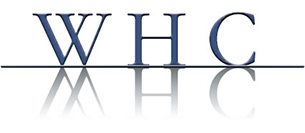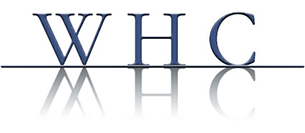 HANDCRAFTED 100% MATCHA.
optimal benefits.
Grown in the Ise City of the Mie Prefecture in Honshu, Japan, WHC Matcha is grown organically following time-honoured traditions. Tea leaves are shade-grown, laboriously hand-picked, lightly steamed, dried and then stone-ground. Through this careful process, oxidation is minimised and the nutrient content of the tea leaves retained.

ORGANIC, HIGH-PERFORMANCE SUPERFOODS
Experts at sourcing the best quality ingredients from all over the world, Terrasoul Superfoods is committed to bringing you only the purest, the most nutrient-dense organic superfoods. With quality and food-safety as their top priorities, Terrasoul independently tests each imported ingredient at their own laboratory for heavy metals, organic purity and biological contamination.
Terrasoul's ethos is one of supporting organic farmers and ever striving for a positive environmental and social impact in the communities they serve. They strive for fair opportunities for everyone connected with its supply chain and engage directly with farmer cooperatives and partner manufacturers to provide rewarding income opportunities to farmers and indigenous communities.
All Terrasoul Superfoods are Safe Quality Food Level 2 – Certified with an excellent rating and hold organic, kosher, and Non-GMO Project verified certifications.