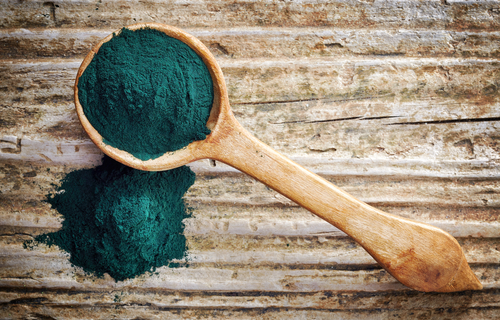 January 29, 2018
Spirulina, if grown in unsafe conditions may be contaminated with harmful bacteria, toxins produced by some algae strains and toxic metals. It is therefore important to get your spirulina from a trusted source.
Make sure that the spirulina is cultivated in pure, clean waters which are free of toxic pollutants. Also ensure that the spirulina has been rigorously tested to be free of contaminants.
Hawaiian Spirulina Pacifica™ is grown by the renowned Cyanotech Corporation in Hawaii, USA without the use of any chemical fertilisers, pesticides, herbicides or genetically modified material. Grown in waters classified 'Class AA' – the cleanest coastal waters in the United States, you can be assured that Hawaiian Spirulina Pacifica™ is not only clean, safe and pure, but also nutritionally superior to other spirulinas.
Hawaiian Spirulina Pacifica™ is the only spirulina in the world that is cultivated in ultra-clean, deep seawater and nourished richly with natural trace minerals, bringing you the finest, most-nutrient-dense spirulina available in the market.
Cyanotech has achieved the following certifications for the growing of Hawaiian Pacifica Spirulina: ISO 9001/2000, GRAS, NPA-GMP, KOSHER, NON-GMO, NON-Irradiated, Herbicide & Pesticide-Free.