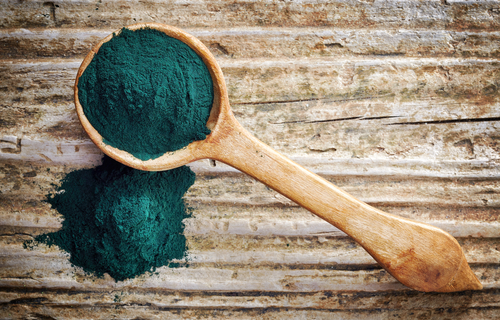 January 29, 2018
Spirulina
, if grown in unsafe conditions may be contaminated with harmful bacteria, toxins produced by some algae strains and toxic metals. It is therefore important to get your spirulina from a trusted source. Make sure that the spirulina is cultivated in pure, clean waters which are free of toxic pollutants. Also ensure that the spirulina has been rigorously tested to be f...
Read more
June 10, 2017
We have the good but misunderstood, the bad and the in-between. The love-hate relationship we have with fats. Yet can we live without them? Does banishing fats from our diets whenever possible and switching to low-fat foods make us healthier? Clearly not. This shift has not made us healthier, probably because we cut back on healthy fats together with the harmf...

Read more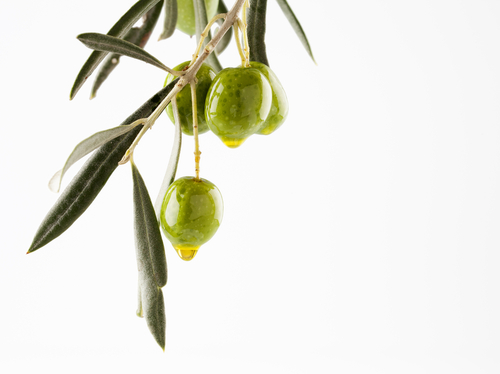 April 5, 2017

Olea europaea - Hippocrates called its oil "the great healer" and Homer "liquid gold", Galen praised it for its positive effects on health, Zeus chose it over the Poseidon's horse and King David hired guards to protect them. Its leaves were used to crown the heads of victorious athletes, generals and kings. Its oil gave fuel to lamps,...

Read more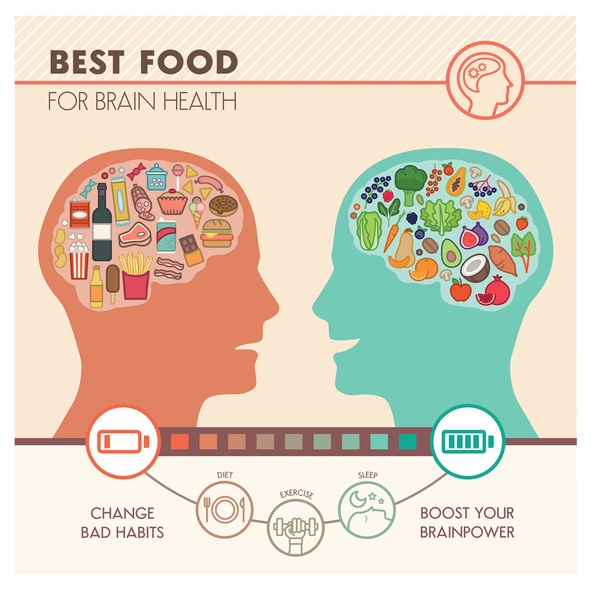 March 16, 2017
"He who cures a disease may be the skillfullest, but he that prevents it is the safest physician." – Thomas Fuller
Can what we eat affect our mental fitness?
Together with a healthy lifestyle, a healthy diet does more than benefit our waistlines. The foods we eat not only affects our heart health, our risks for ot...

Read more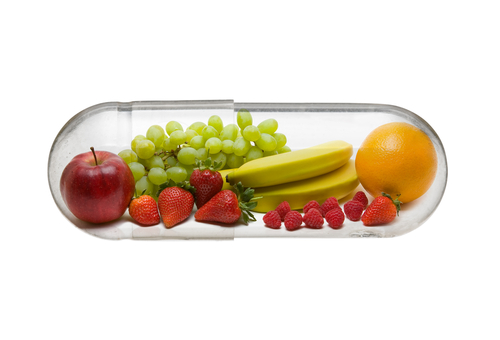 November 10, 2016

Multivitamins first appeared in the US in the early 1940s and today, according to estimates, more than a third of all Americans take a multivitamin.

A survey in Singapore conducted in 2014 revealed 90% of respondents taking multivitamins. Out of this 90%, 56% stated "overall health benefit" and 25% stated "nutritional gaps" as t...

Read more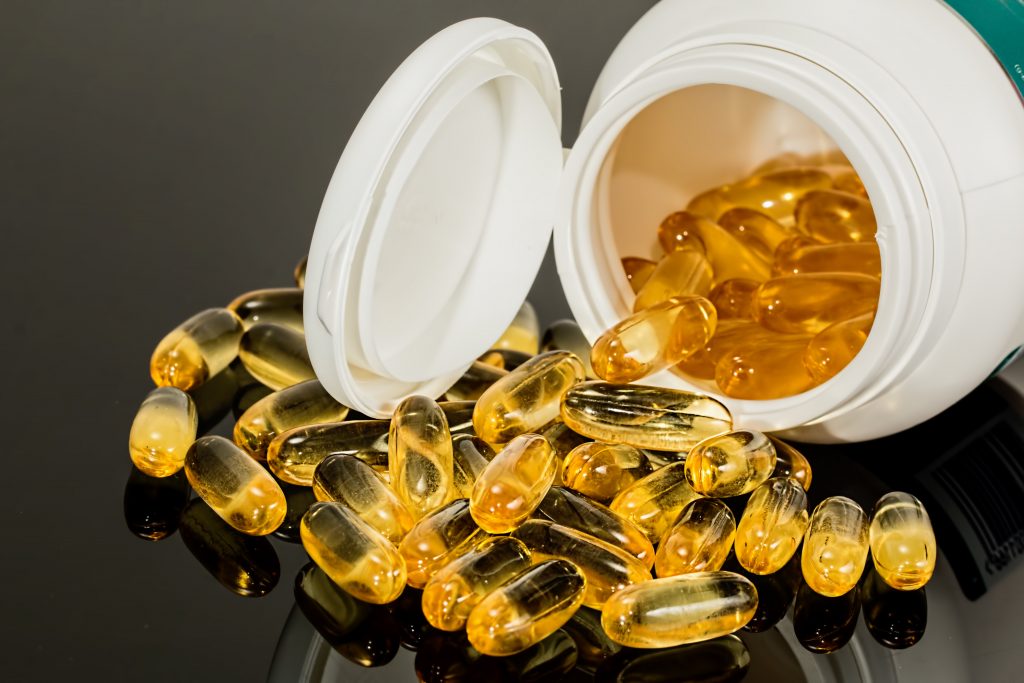 September 8, 2016

Our Founder and Partner of Curaxia, Ms Jacqueline Wee: Interview with TODAY online shares her views on what you need to look out for when choosing supplements to avoid misleading claims. "With health supplements currently not subjected to pre-market approval by the authorities, how can consumers make an informed decision when buying them?" 
Read more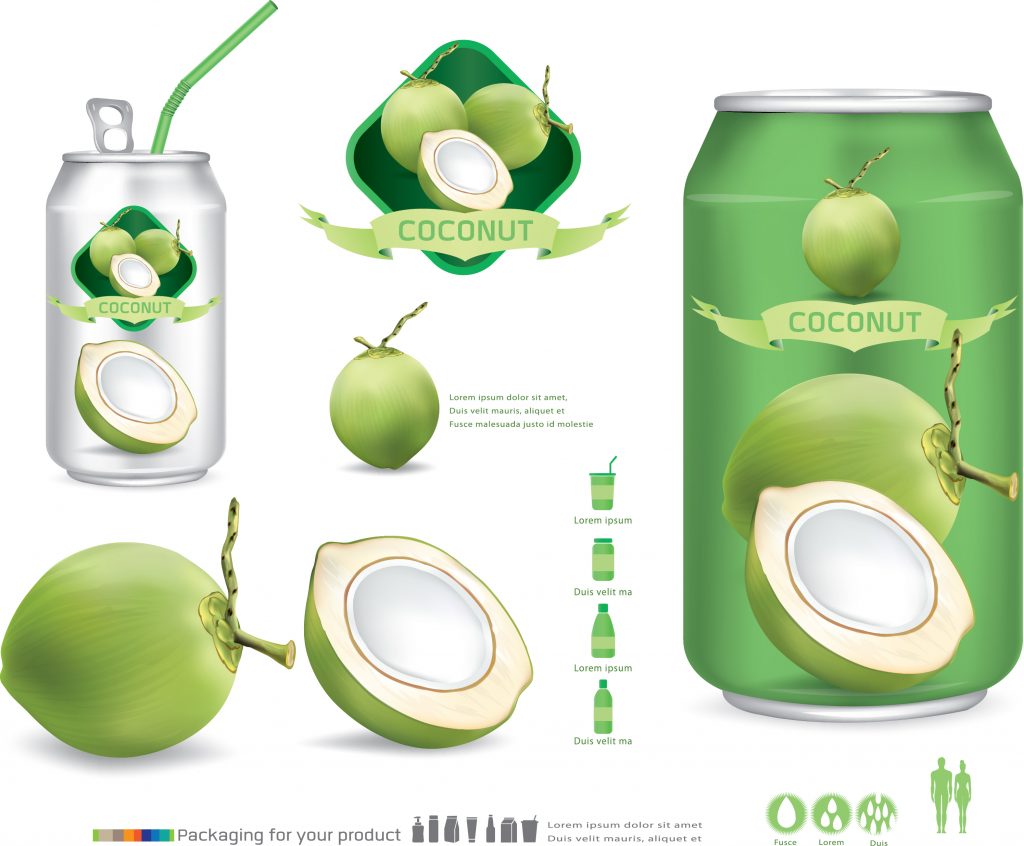 July 13, 2016

I was walking down the supermarket aisle recently and realized how coconut water was flying off the shelves. And so I decided to do some research to find out if there were recent discoveries that I didn't know about and benefits that I may have been missing out. Coconut water is not a novel drink but it certainly has re-emerged as an "alternative drink", even though most have not asked about...

Read more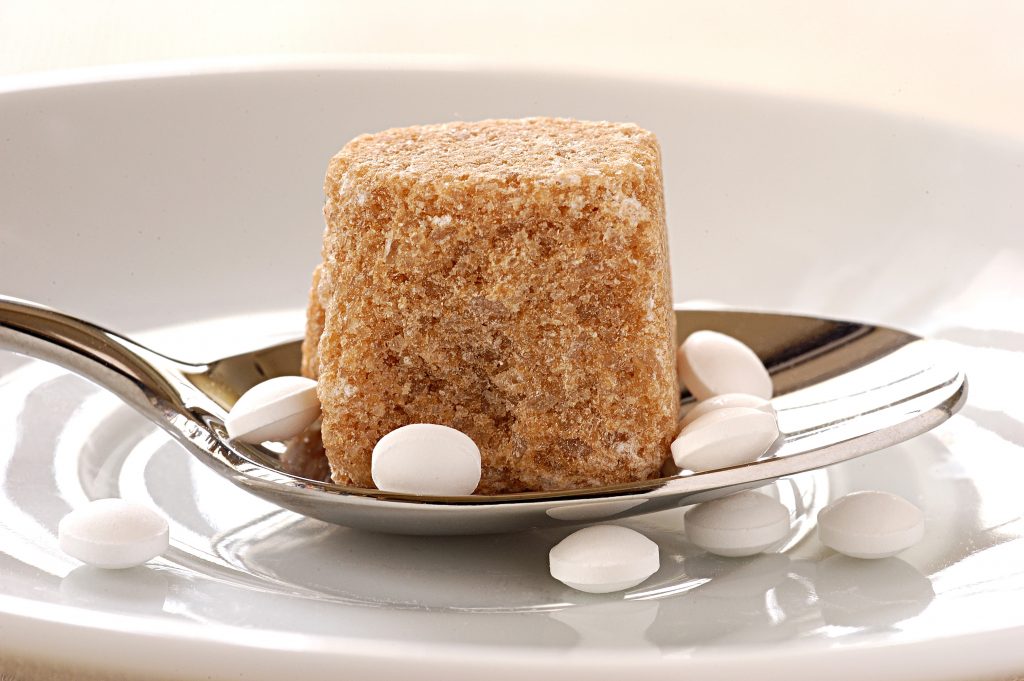 July 6, 2016

Everyone craves for something sweet but what about artificial sugars? How do they compare and are they any good for you?

What are they?

Chemically processed subst...

Read more





July 2, 2016

Hi, we would like to welcome you to our very first blogpost. It is here that we hope to share some new insights for you to make more informed health choices. Table, Rock, Sea, Himalayan, Celtic, Kosher - From the supermarket to health stores, from celebrity chefs to your favourite home cooking programs. So is it a matter of taste or nutrition? Is there more to it than their names and colour?...

Read more



July 1, 2016

We are currently coming up with some interesting facts to share with you. So please stay tuned!

Read more