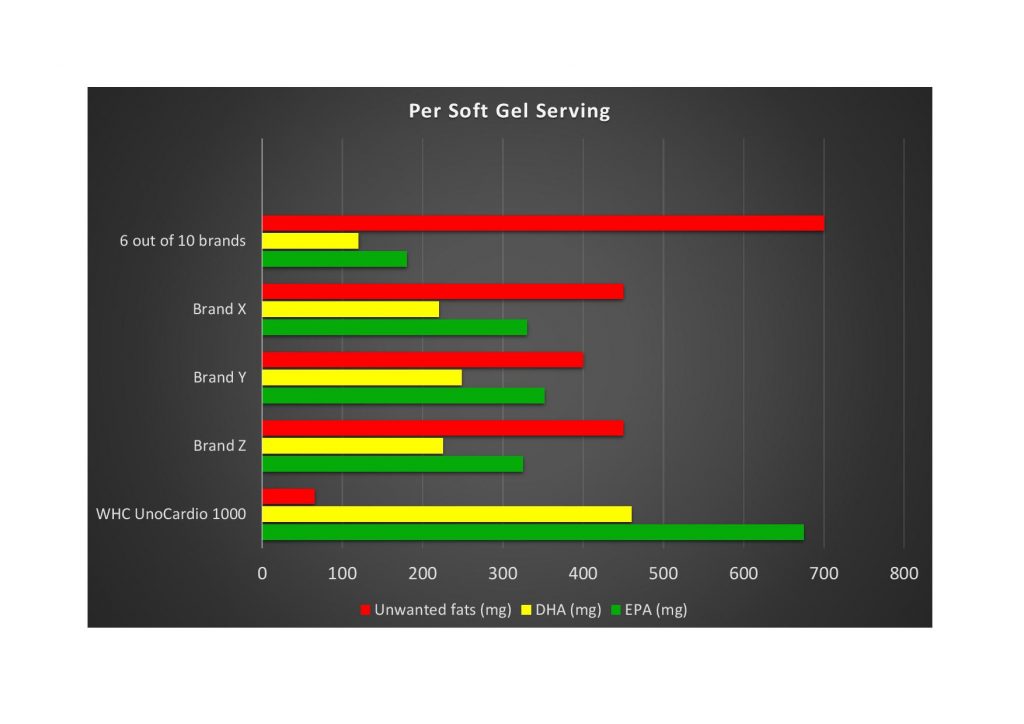 July 6, 2017
Quality products are the pride to a maker's workmanship and labels are supposed to be windows to a product, bringing assurance and promises of quality to consumers. However, many product labels have distracting information and fish oil soft gels may not be filled to the brim with goodness as expected.
<...

Read more


June 10, 2017
We have the good but misunderstood, the bad and the in-between. The love-hate relationship we have with fats. Yet can we live without them? Does banishing fats from our diets whenever possible and switching to low-fat foods make us healthier? Clearly not. This shift has not made us healthier, probably because we cut back on healthy fats together with the harmf...

Read more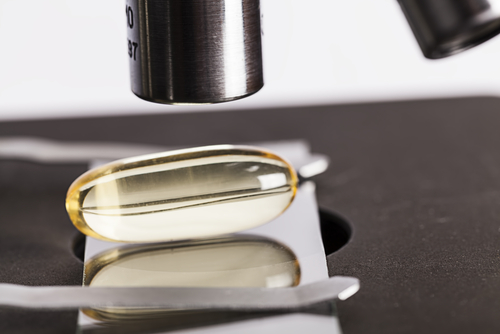 May 9, 2017

A high-quality fish oil is not by accident. Additional processes which bring a better product to consumers but add to costs are often by-passed by manufacturers.

Here's why not all fish oils are made equal.


Read more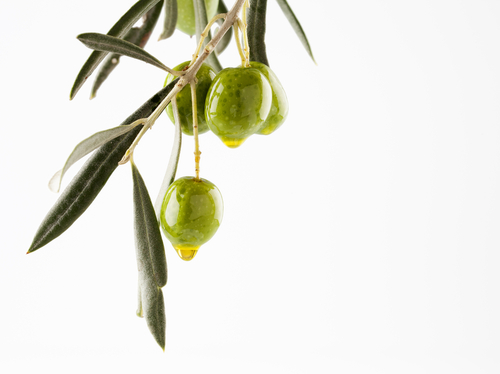 April 5, 2017

Olea europaea - Hippocrates called its oil "the great healer" and Homer "liquid gold", Galen praised it for its positive effects on health, Zeus chose it over the Poseidon's horse and King David hired guards to protect them. Its leaves were used to crown the heads of victorious athletes, generals and kings. Its oil gave fuel to lamps,...

Read more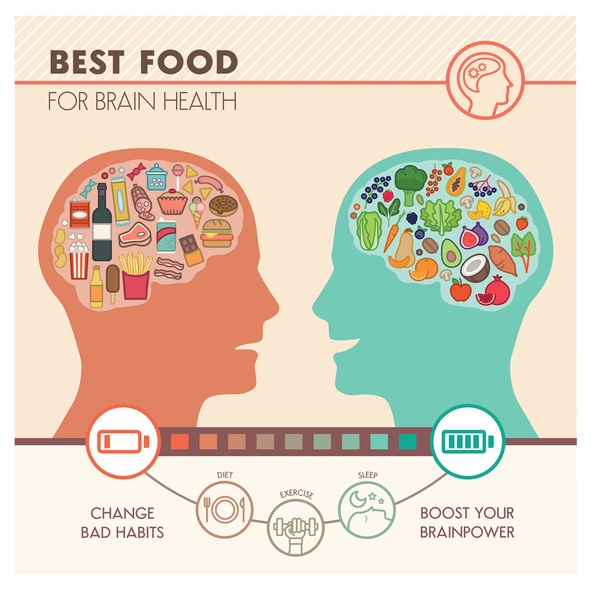 March 16, 2017
"He who cures a disease may be the skillfullest, but he that prevents it is the safest physician." – Thomas Fuller
Can what we eat affect our mental fitness?
Together with a healthy lifestyle, a healthy diet does more than benefit our waistlines. The foods we eat not only affects our heart health, our risks for ot...

Read more






February 12, 2017

Labels are supposed to be windows to a product and more so, the pride of workmanship. They are supposed to be promises and assurance to consumers but in the recent years, it is discovered to be hardly so.

The world of supplements is indeed a murky one, especially when it comes to lab...

Read more






December 28, 2016
Sustainability = Sustain + Ability
It is imperative to save our oceans and strive for quality that is achieved ethically. At WHC – Nutrogenics, we not only care about quality but also sustainability. WHC - Nutrogenics takes eco-friendliness seriously. From sourcing sustainable species of fish, to the ink used on ou...

Read more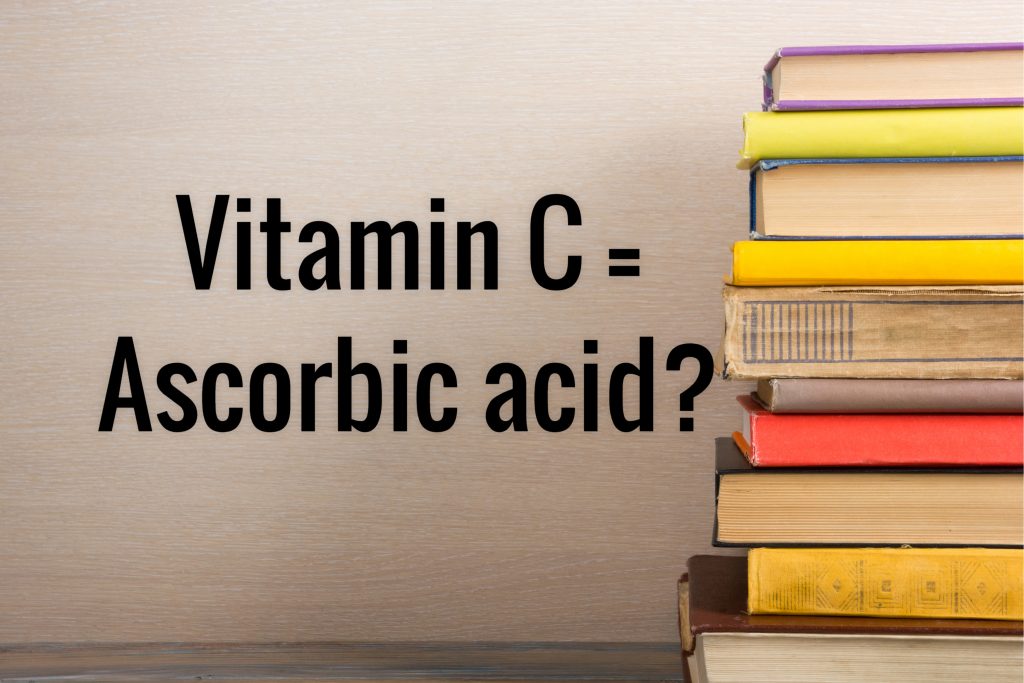 December 27, 2016
More than 95% of all the vitamin supplements sold today fall into the synthetic category.
If this statement has caught your attention, the following questions should matter to you - What exactly is in your vitamins? How to tell synthetic vitamins apart from those derived from natural sources? If you care enough to take a vitamin, ...

Read more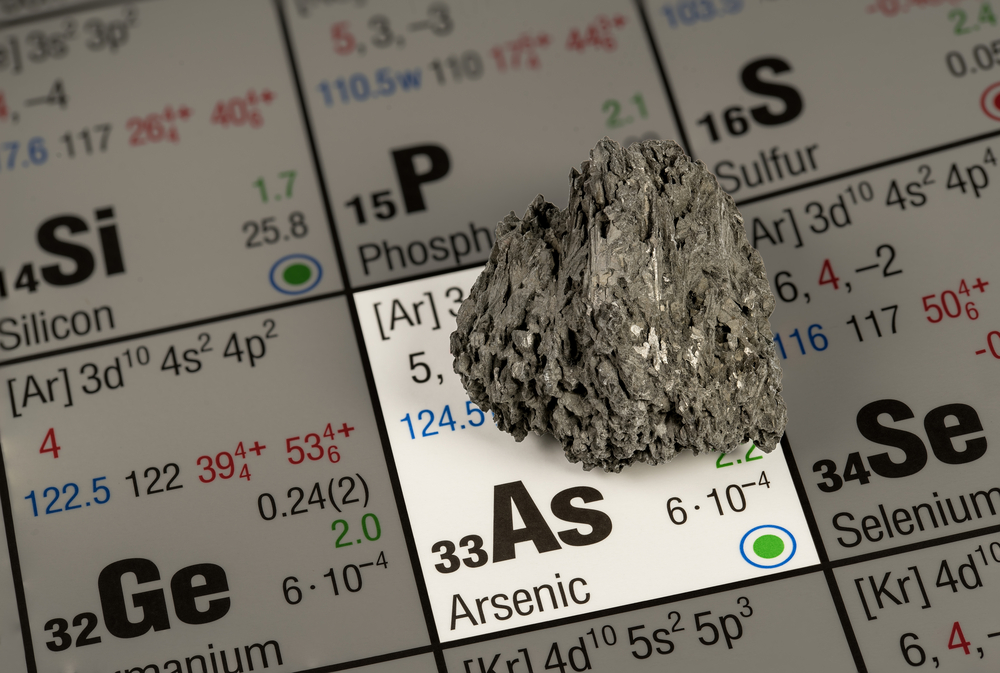 November 30, 2016

Arsenic, a chemical element with the symbol As, atomic number 33 and a metalloid, is usually a name synonymous with poison or malicious intent. Discovered approximately in the 1250s, this tasteless, inert element that is readily water-soluble was probably why it was the preferred poison for the Italian family of Borgi...

Read more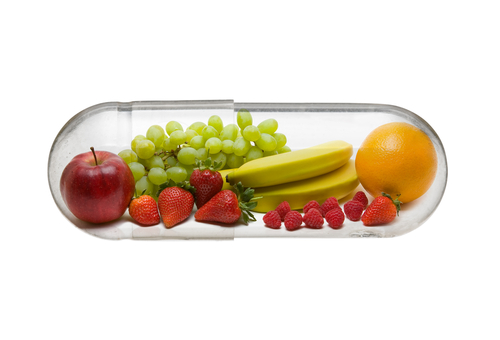 November 10, 2016

Multivitamins first appeared in the US in the early 1940s and today, according to estimates, more than a third of all Americans take a multivitamin.

A survey in Singapore conducted in 2014 revealed 90% of respondents taking multivitamins. Out of this 90%, 56% stated "overall health benefit" and 25% stated "nutritional gaps" as t...

Read more