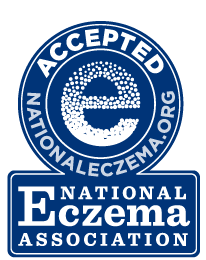 Theraplex Barrier Balm has received the highest possible rating – 5 out of 5 from the National Eczema Association (NEA) for using ingredients that are friendly to those with sensitive skin.
This fast-penetrating Theraplex Barrier Balm delivers the same long-lasting benefits as the Healing Emollient but in a lighter, creamier texture. Ideal for day use in Singapore's climate, the Barrier Balm provides hours of soothing hydration that penetrates deep into rough, dry skin.
All Theraplex® products are non-comedogenic, hypoallergenic, fragrance free, paraben free and not tested on animals.